HOW IT WORKS
Get products into your customers' hands quickly, with no minimum order quantity and optional 24-hour turnaround time.
Follow the 5 easy steps below to create your unique packaging.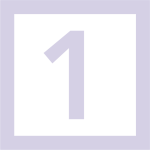 CHOOSE YOUR PRODUCT
Choose between two different styles of pouches or rollstock film—there's an option for everyone!

CREATE YOUR PRINT DESIGN
We have free downloadable dielines to help you design your artwork. Download here.
Once you have the dieline you need, open it in Adobe Illustrator (recommended) or CANVA® to create your custom artwork and a high resolution PDF
Visit our ARTWORK SPECIFICATIONS page for print specifications and instructions for CANVA®
Need help designing your pouch?
Don't have Illustrator or a graphic designer of your own? No problem! We have a simple, fast, and inexpensive program called Design For Me for folks like you.
Our team of design experts will work with you to create a pouch that complements your brand.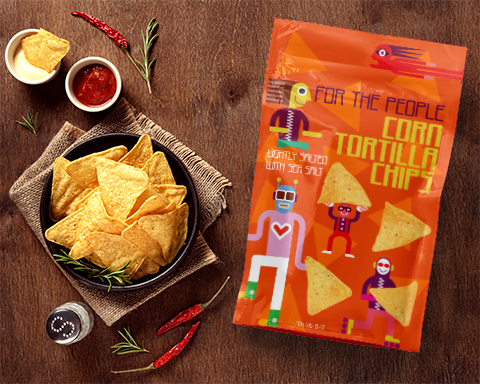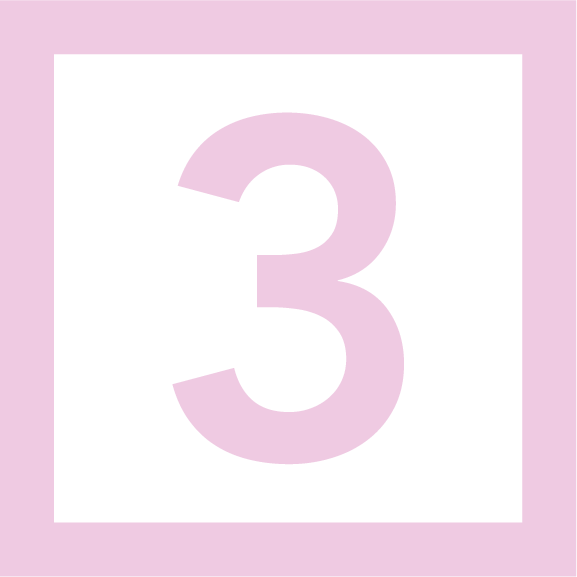 CHOOSE YOUR OPTIONS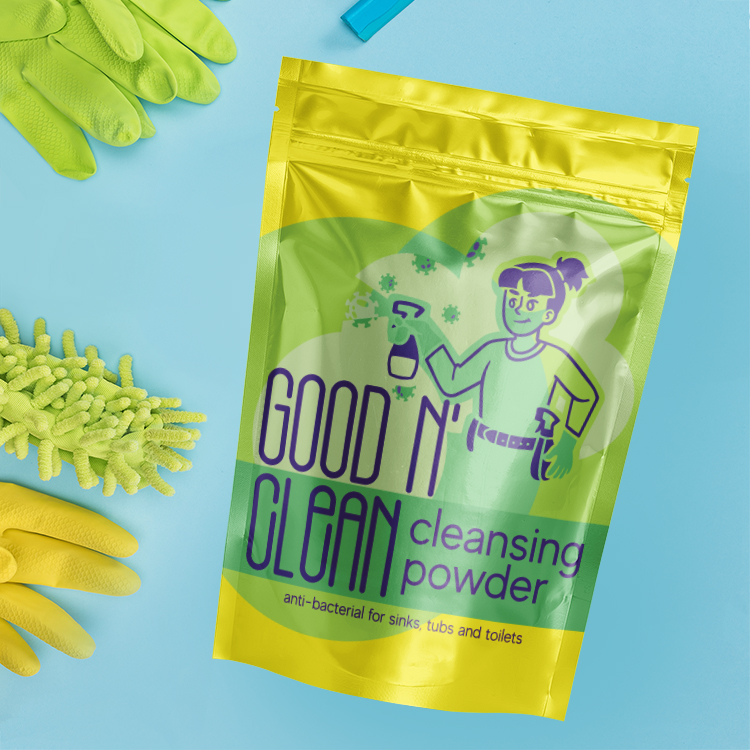 12 stand-up pouch sizes
8 lay-flat standard pouch sizes
3 film materials
2 surface finishes
Push-to-close zipper
Hang hole (2 styles)
Tear notches
Production lead time
(5 business days but can be expedited to as little as 1 business day)
No minimum order quantity

UPLOAD YOUR PRINT FILE(S)
Upload the high resolution PDF file(s) and we'll print it using our HP Indigo press—you'll love the quality digital printing can achieve.
If you are ordering multiple print designs (often called SKUs), we can produce them together in one order. Upload each PDF to create multiple line items in your cart.
If each SKU has the same specifications (size, material, finish, zipper, hang hole, and tear notches) a multi-SKU discount will be applied to your shopping cart.
PLEASE NOTE: To be processed as multiple SKUs, all items must have identical pouch specifications. Quantities by SKU can vary. Different sizes or specs must be ordered separately.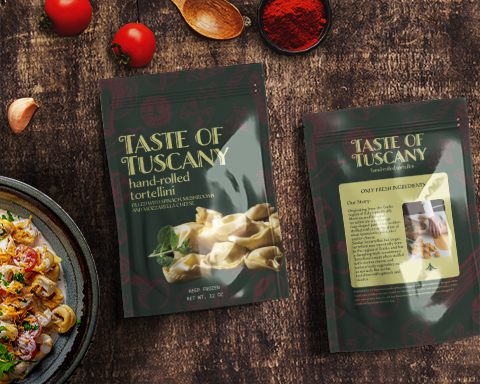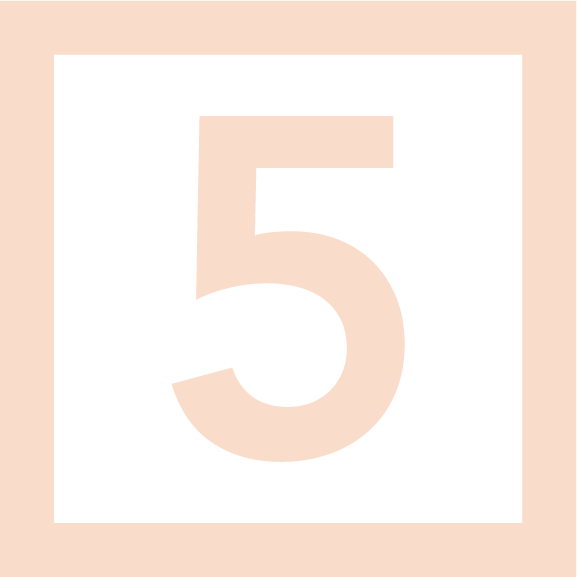 PLACE YOUR ORDER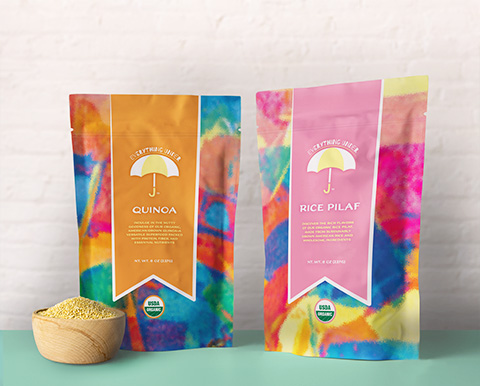 Review your cart to confirm your selections, and enter your billing and shipping information.
We include FedEx Ground shipping with every order! This typically takes 2-5 days to arrive from our facility near Minneapolis, MN. Need your order faster? Upgrade to FedEx Express Saver, 2-Day, or Overnight!
Finally, enter your payment information. We accept Visa, Mastercard, American Express, Discover, E-check, or ACH payments.
You'll immediately receive an initial order confirmation, so you can be confident your order was properly submitted.
Then your artwork will make its way through our pre-press software to check your file to make sure it will be able to be printed.
PLEASE NOTE: We do not proofread for errors or omissions, or test barcodes, QR Codes, or web links.
Shortly after you will receive an Order summary email — THIS IS YOUR PROOF(S) to approve or decline. (If you do nothing your order will be moved into production in 12 hours) Or, you will receive a message letting you know if there is a problem with your files. Either way we will contact you. 
PLEASE NOTE: Declining your order summary, making changes to artwork or specifications may postpone your ship date. Changes to artwork or specifications after production begins may incur additional charges.
Your order will ship by the date on your summary and you'll receive a confirmation with tracking information.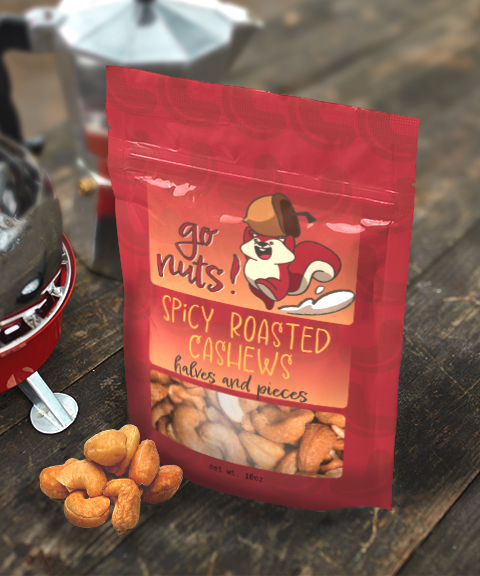 Stand-Up Pouches
A Stand-Up pouch includes an expandable gusset on the bottom that allows it to stand up on its own.
Lay-Flat Pouches
Also called a flat pouch or a 3-side sealed pouch.
Custom Rollstock Film
Used for a variety of products such as: drink powders, granola bars, nuts, seeds, candy bars or anything your heart desires.